Ultimate Computer Repair Guide for CHS NC II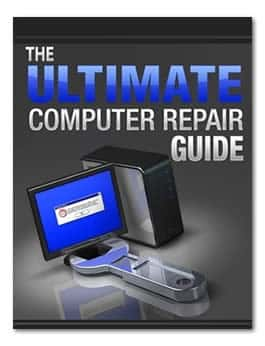 Read how to maintain and repair any desktop and laptop computer. This is a very helpful reference for TLE Teachers teaching Computer Hardware Servicing.
This can also be used as a reviewer for those who are planning to have competency assessment for CHS NC II at TESDA.
DOWNLOAD THIS BOOK NOW >>
HOW TO DOWNLOAD
Just click the DOWNLOAD THIS BOOK NOW >> and you will be redirected to the download page. Wait for 5 seconds and skip add to start the download.